Join Our all-star team
Charlotte Water is the largest water and wastewater utility in the Carolinas, serving more than a million customers in Mecklenburg County. We have a wide range of careers available, from working in the field to administration and project managers. All positions offer outstanding benefits, training, career growth and the opportunity to serve the community.
There are benefits and opportunities that fit your needs at Charlotte Water.
  Job Openings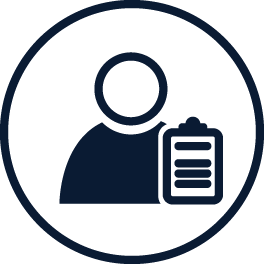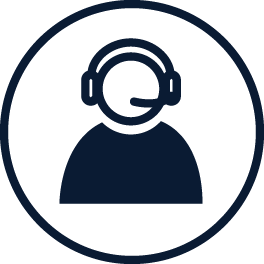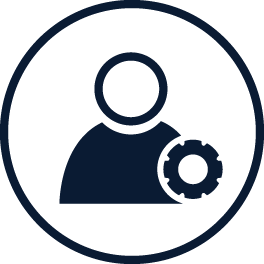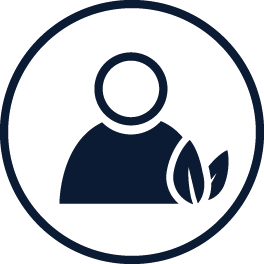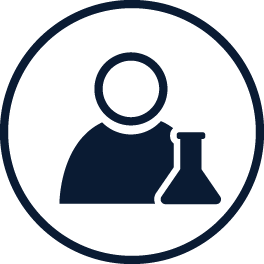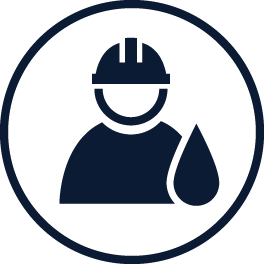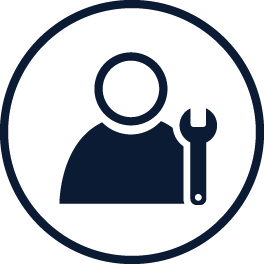 To learn about specific job openings:
Click on "Narrow your job search" in the middle of the page
Type "Charlotte Water" into the Keyword field
In the Category field, select your area of interest

Job Showcase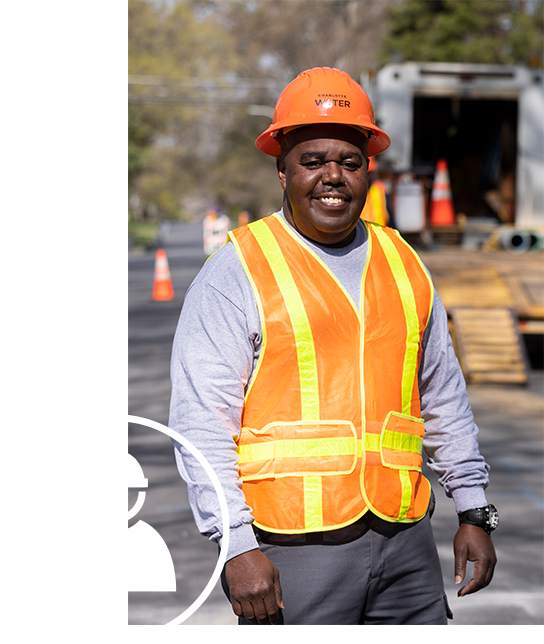 > FULL TIME
> FLEXIBLE SCHEDULE
> COMPETITIVE SALARY
> PTO
> INSURANCE
Great Benefits
As a City of Charlotte agency, Charlotte Water's benefits package includes, but is not limited to, the following: 
PAID LEAVE
✓ 10 Vacation Days
✓ 12 Sick Day
✓ 10 Holidays
✓ 1 Personal Day
✓ 6 Weeks Parental
✓ + Military Service, Jury Duty
INSURANCE
✓

Medical

✓

Dental

✓

Vision Life

✓

Short-Term Disability

✓

Flexible Spending Account

✓

Health Savings Account

 
RETIREMENT
✓

NC Retirement System

✓

401(k)

✓

Deferred Compensation Programs

 
PLUS+
✓

Employee Assistance Program

✓

Reimbursement for Education